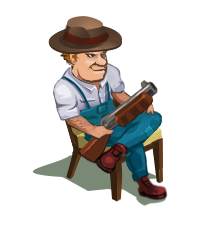 We Are Here for
AN INVESTMENT OPPORTUNITY
IN MOBILE GAME DEVELOPMENT BUSINESS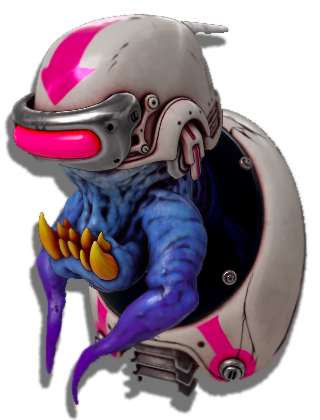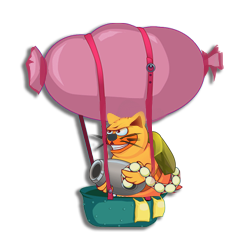 OUR TEAM
We are an indie mobile game development studio. We work remotely on a part-time basis from different cities in Ukraine, such as Kyiv, Lviv and Odesa.
Each member of our team is a highly experienced professional. We are full of enthusiasm and passion for making the greatest games!
What We Do
We have three projects to do. All of them are Free-to-Play games.
"Bootleggers: Illegal Farm" is the world's first mobile PVP farm game about the country life of bootleggers from the Roaring 20s.
"Catsters: Milk Wars" is a Bootleggers' code-based game with new features, design, and cat storyline. 
"Aliens: Battle For Earth" is an AR action MMO game about the battle for Earth between people and aliens. 
Why do we need fundings?
Over the years, we have saved on everything so that our money is enough for the implementation of the Bootleggers MVP. 
We'd like to increase our team up to 17 full-time members to have quick success in the game market.
We understand that this is not a small investment, but in the end, we will have three projects that could bring us millions of income!
Our main goal is to bring all of three projects up to Top-100 Grossing Games in the United States.
MARKET ANALYTICS BY APP ANNIE
As you can see, the mobile games market shows its growth despite of COVID!
Also, in one year we expect start of a new global platform - AR Glasses, it will be a highly profitable market.
Our games meet the criteria of modern trend.
We are looking forward to having business with you.
Feel free to contact us if you have any questions.